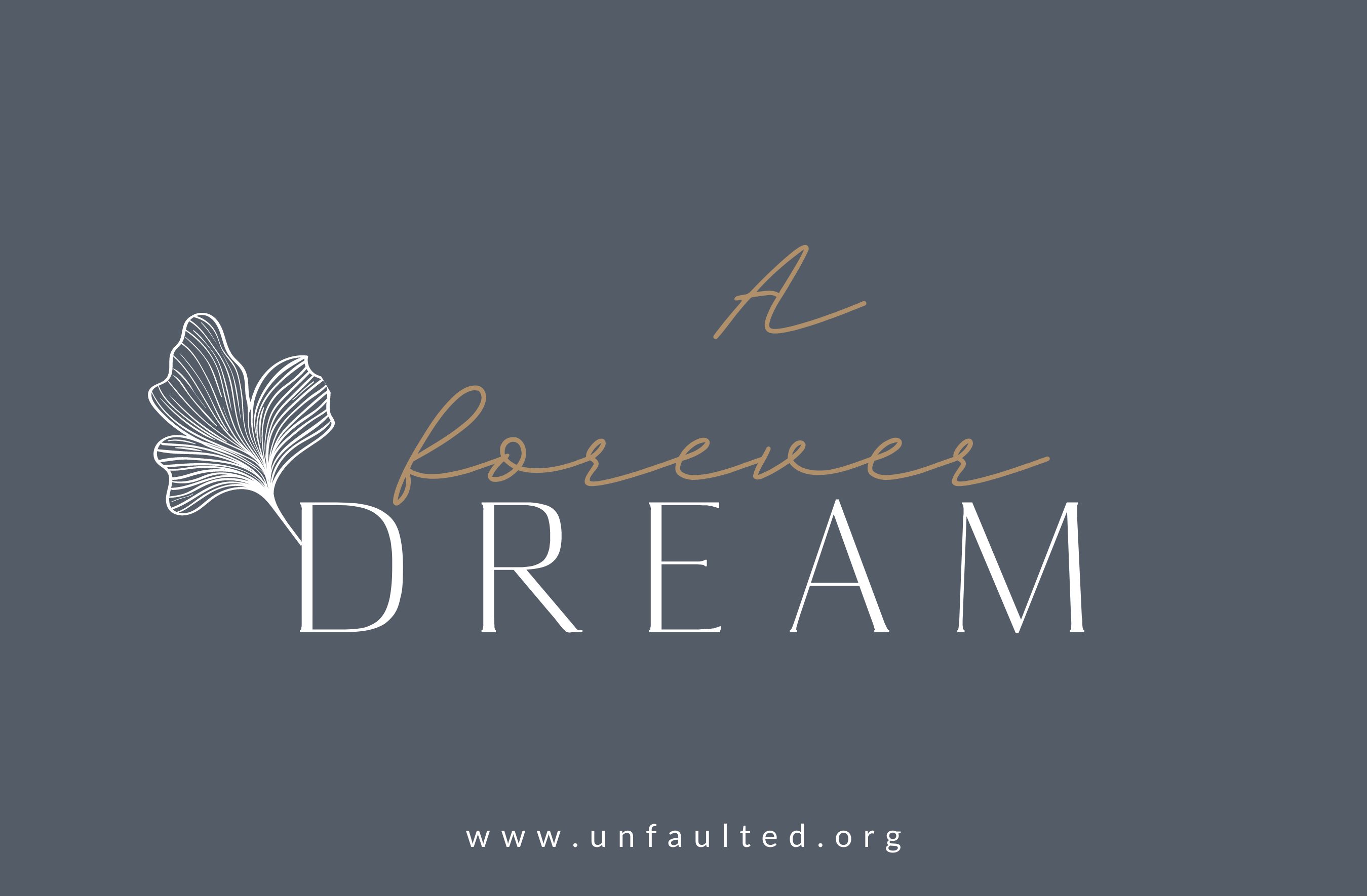 What is your DREAM?

For those we serve, their dreams include housing, transportation, employment, education, relational support and having a family. Unfaulted wants to make those dreams achievable, along with newer, bigger dreams.

Help us make those dreams a reality by joining us at our first annual fundraiser!


$60 per ticket
November 4, 2021
6:00 PM
Pinstripes Fort Worth
5001 Trailhead Bend Way
Fort Worth, TX 76019

The "A Forever Dream" event includes guest speakers, food, drinks, desserts, bowling, bocce ball and lots of fun.

For information about sponsorship opportunities, including but not limited to: The 10th Frame Tournament, bocce ball tournament entries, sponsorship packages and auction items, please contact us at info@unfaulted.org.