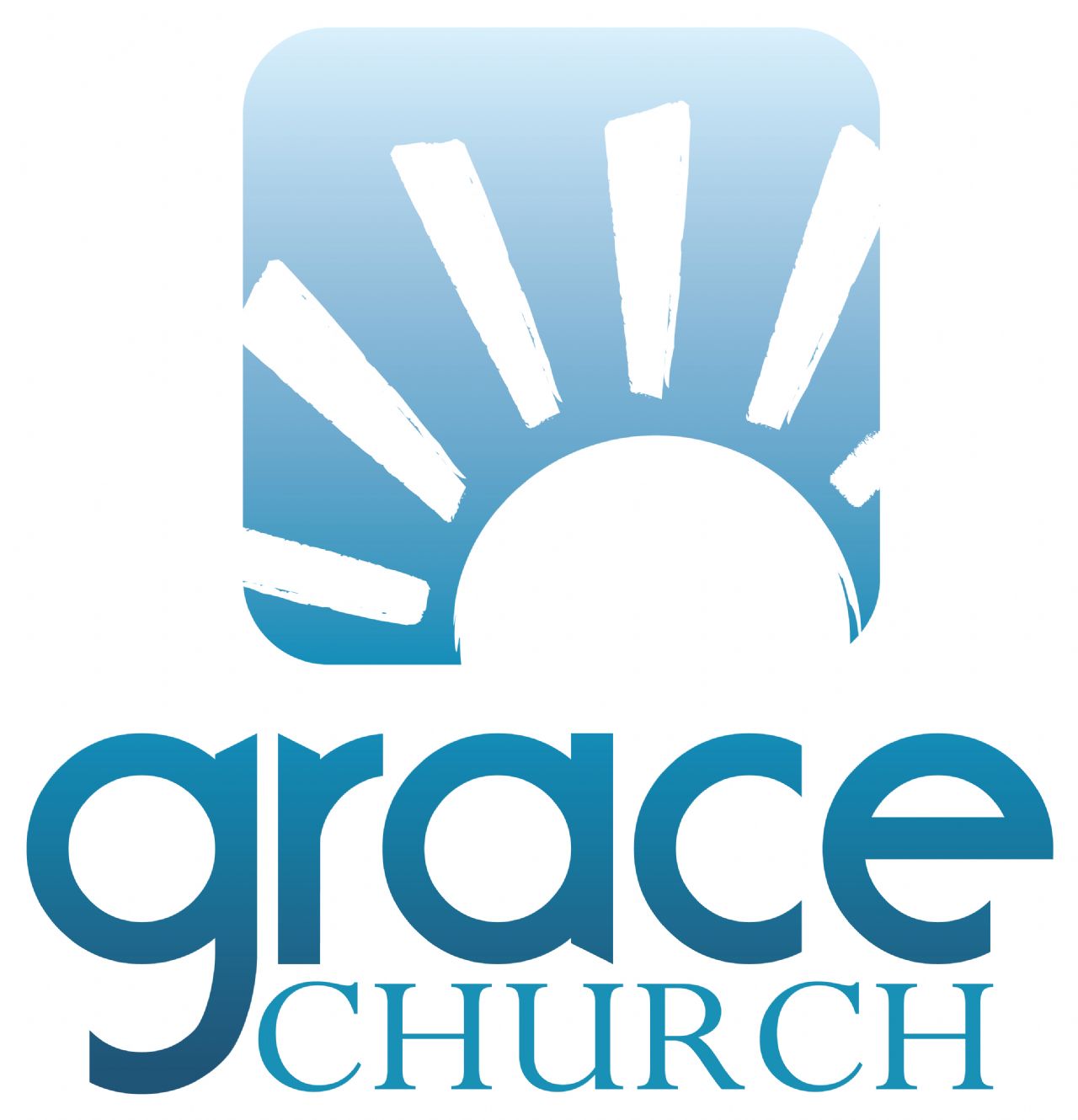 Welcome to Grace Church's online giving system!
If you want to split your gift into multiple categories, you can do so by selecting "Multiple designations..." at the bottom of the dropdown menu.
If you want to give to a special category that isn't listed, please select "Other" for your campus, and make a note in the "notes" field to designate your giving.